Dear Friends,

Thank you for a fantastic 55th Season in Naples! Our location in the Capital Bank building is open by appointment only until November with our 56th Season.

You may visit Harmon|Meek modern located at 382 12th Ave S in Naples. Open Tuesday-Saturday 12-5. We will have a group show exhibited through July.

We offer private showings of a wide selection of works by the artists we represent. We provide private art consultation and can bring works to your home or office within Southwest Florida. During the season we show new exhibitions regularly starting in November and running through April. Please contact us for more information.
Warm regards,
Kristine Meek
Owner-Director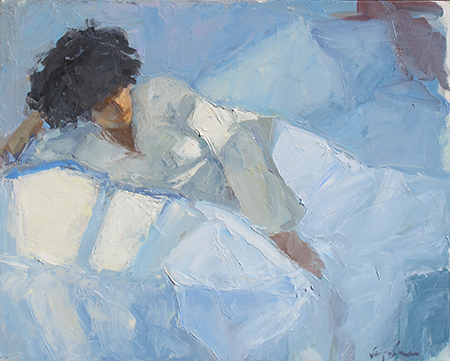 "Blue Shadows" by Richard Segalman
oil on canvas, 24"x 30", 2016