Dear Friends,

We are pleased to present the Hunt Slonem exhibition for the month of January at our location at 382 12th Ave S. We are open Tues-Sat 11-5.

Hunt Slonem is an internationally renowned neo-expressionist who has had hundreds of solo exhibitions at museums across the nation and abroad. Harmon-Meek Gallery has proudly represented Slonem since 1994.

Hunt Slonem's works can be found in the permanent collection of 250 museums internationally, including:
• Solomon R. Guggenheim Museum
• Metropolitan Museum of Art
• The Whitney Museum of American Art
• The Miro Foundation
• New Orleans Museum of Art

Numerous books and monographs have chronicled Slonem's art, including most recently, Gatekeeper: World of Folly (Assouline 2018).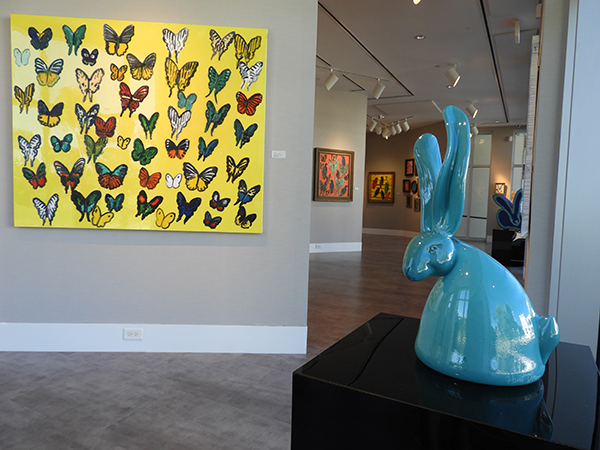 Newly Arrived Glass Bunnies from Hunt Slonem!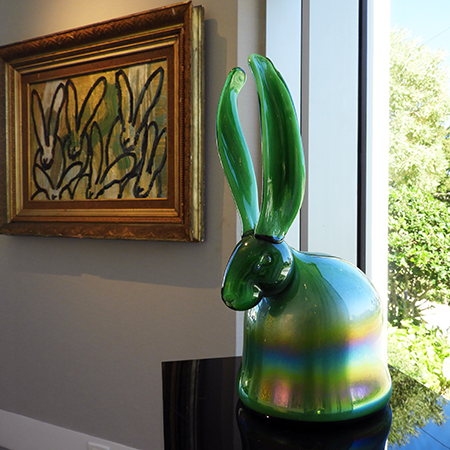 "Spring Green" by Hunt Slonem, Glass
with "6 Bunnies" by Hunt Slonem
oil on wood, 22"x32", 2020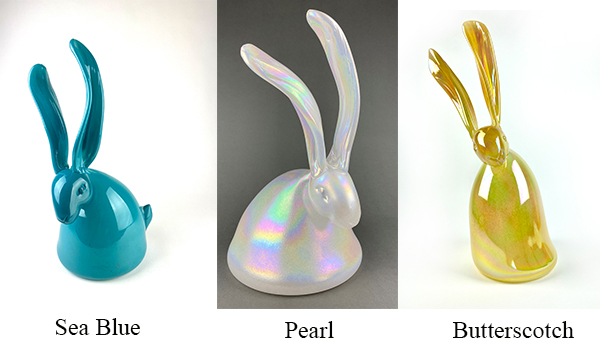 We look forward to seeing you soon!

Kristine Meek and Juliana Meek
Directors-Owners