Dear Friends,

Welcoming Spring with Richard Segalman! This feature with group show inspired by spring will run for the month of March at our location at 382 12th Ave S. We are open Tues-Sat 11-5.

Segalman is known for his impressionist works of women. Since his early days of charcoal drawings, Segalman has adopted many types of media, always pushing himself and his work forward. At one time Segalman considered watercolor to be his primary medium and to this day it remains his favorite medium. Segalman also works in oil, pastel, and monotype.

With works in more than 40 permanent public collections and the subject of two published books, Seglaman's critical acclaim has grown steadily over his seven decade career. Harmon-Meek Gallery has proudly represented Richard Segalman since 1981

This exhibition also includes works by: Hunt Slonem, Gary Bukovnik, Byron Browne, Herman Maril, Tobi Kahn, Bob Kane, Reynier Llanes Marquez, Eliot O'Hara, Miguel Saludes, and Hunt Slonem.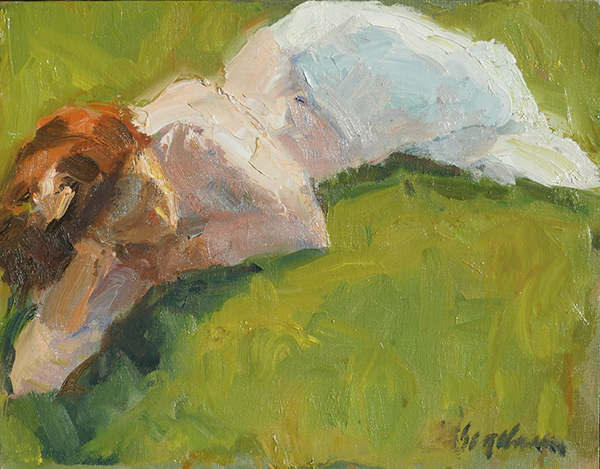 New Works for 2021

All Available works
We look forward to seeing you soon!

Kristine Meek and Juliana Meek
Directors-Owners